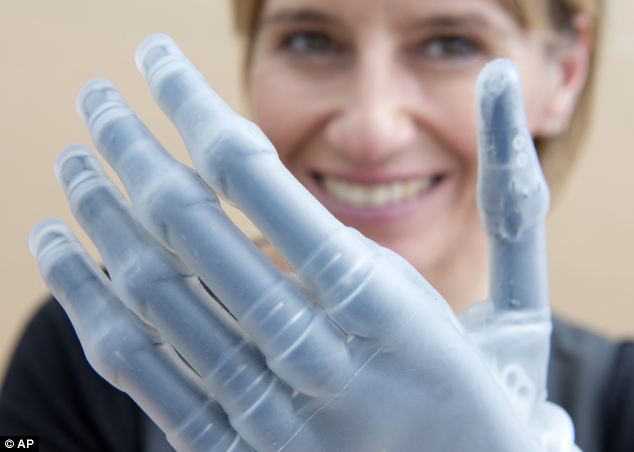 Medical Device Companies are now using 3D printers to create Implants, Organs, and Prosthetics. Carbons-based Proteins with Human Blood Plasma are the Key Factors Allowing this New Technology to be a reality. The Prestigious Medical Journal PubMed proves this research to be very promising (Read the Abstract: Here).
Autologous Platelet Rich Plasma involves a simple blood draw. Then our Lab can separate the Stem Cells and Growth Factors from your own blood. This Plasma is added to the Noncrystalline Protein, then injected into the vellus hairs throughout the scalp. To increase the amount of circulating stem cells and growth factors patients are given Aphanizomenon (an all natural nutraceutical). This aids to increase the average number of stem cells by 25% as shown in a double-blind placebo controlled crossover study published in the highly respected, peer-reviewed journal, Cardiovascular Revascularization Medicine (see: here).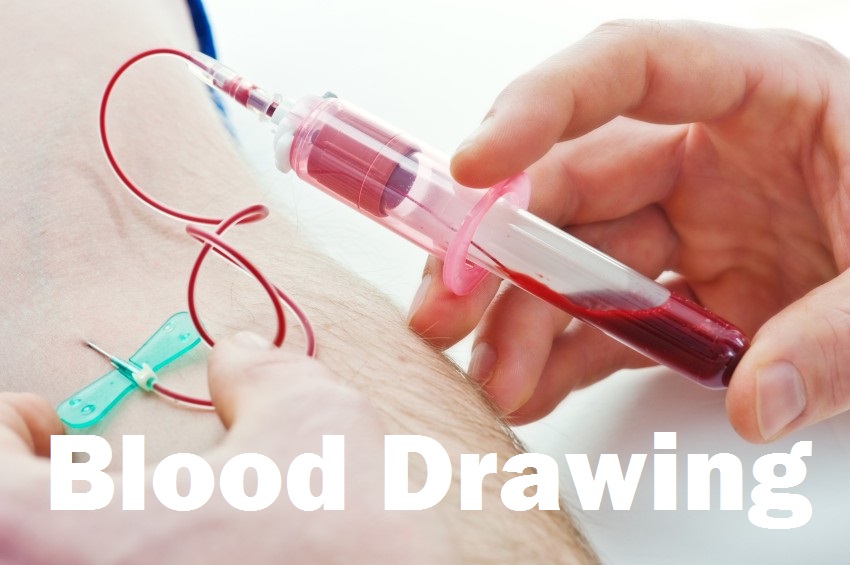 This Technology has proven to Stimulate Hair Growth Naturally Within a Few Weeks, while Immediately Improving Density, Color, and Thickness.
A Topical Anesthetic Cream numbs the scalp as each hair is injected. This process insures a Virtually Painless Procedure. And Best of All, Results Are Visible As Each Hair is Injected.
   Injection Process and 5 Days After
Hair Transplants are the only Guaranteed Way to grow hair in a Bald Area, but achieving density or thickness can be difficult and expensive. By adding this New Technology to existing old hair transplants, we are now able to provide Quick, Safe, Guaranteed Results.
What Are Vellus Hairs?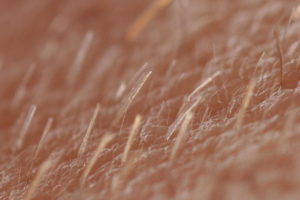 Vellus Hair is short, thin, barely noticeable hair. Almost all bald areas have these very thin, clear, short hairs. These colorless hairs show up under a microscopic exam but usually do not grow. When these thousands of hairs are injected, the results are a full, thick-looking head of hair almost immediately.
We can Treat Most Scalps that now have no visible hair, including Beards, Sideburns, and even Eyebrows at A Fraction of the Cost of other options. There is No Surgery, No Wigs, No Medications, or Side Effects to this method.
This process just uses your own body's cells to regenerate your own hair. This is Today's Science, and it's not science fiction.
Who is a Candidate for this Procedure?
A No-Cost Microscopic Exam is Required to ascertain the number of Vellus Hairs present in your scalp. This examination will determine how effective the process will be in each individual case. If an examination is not possible, potential candidates may send pictures to determine viability, time required, and pricing.
For more information call: 800-883-HAIR (800-883-4247)
Proud Member of the Better Business Bureau